Amplify helps small businesses and start-ups grow
First your business's ecosystem is examined. Then using design thinking methods, your branding and communication is fine-tuned to stand apart from competition. As your business expands or switches track, Amplify steps in to take care of changing needs.
Amplify understands small business priorities
Start-ups function in dynamic environments and small business priorities keep shifting. Amplify works lean, putting together dedicated teams for projects. You pay only for your specific design requirements.
Amplify specialises in: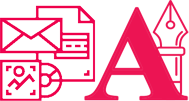 Brand Identity Package
logo design
brand identity manual
corporate stationery
powerpoint template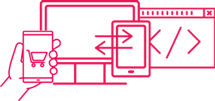 Web Design and Development
corporate website
e-commerce website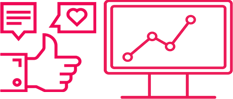 Social Media
strategy
infographics
content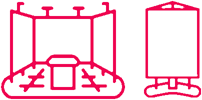 Trade Show Booths
design concept
panel design

Marketing Collateral
flyers
brochures
standees

Packaging Graphics
labels
wrap-around graphics for boxes & cartons

Books, Magazines and Journals
mastheads
grids
covers
page layouts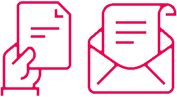 Software and Technology Platforms
Adobe Creative Suite
Microsoft Office
Wordpress
Shopify